Host-Producer 'Ajay Tambe'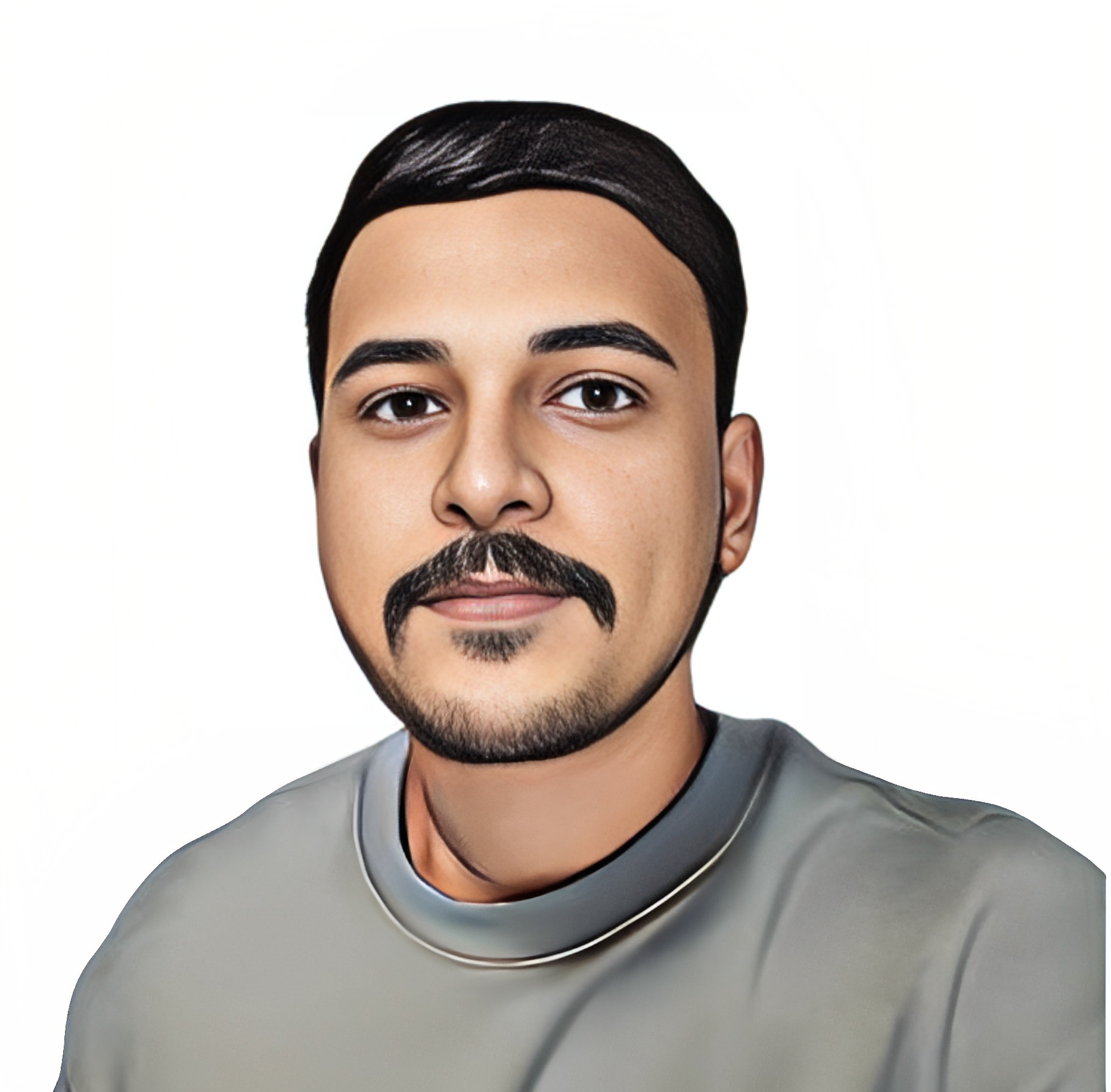 About Host :
Building His Dream
Ajay Tambe is a multi-talented creative, known for his work as a storyteller, professional podcaster, producer, and audio dramatist. With a passion for storytelling and audio production, Ajay has built a successful career in the industry, creating engaging and immersive content for a wide range of audiences.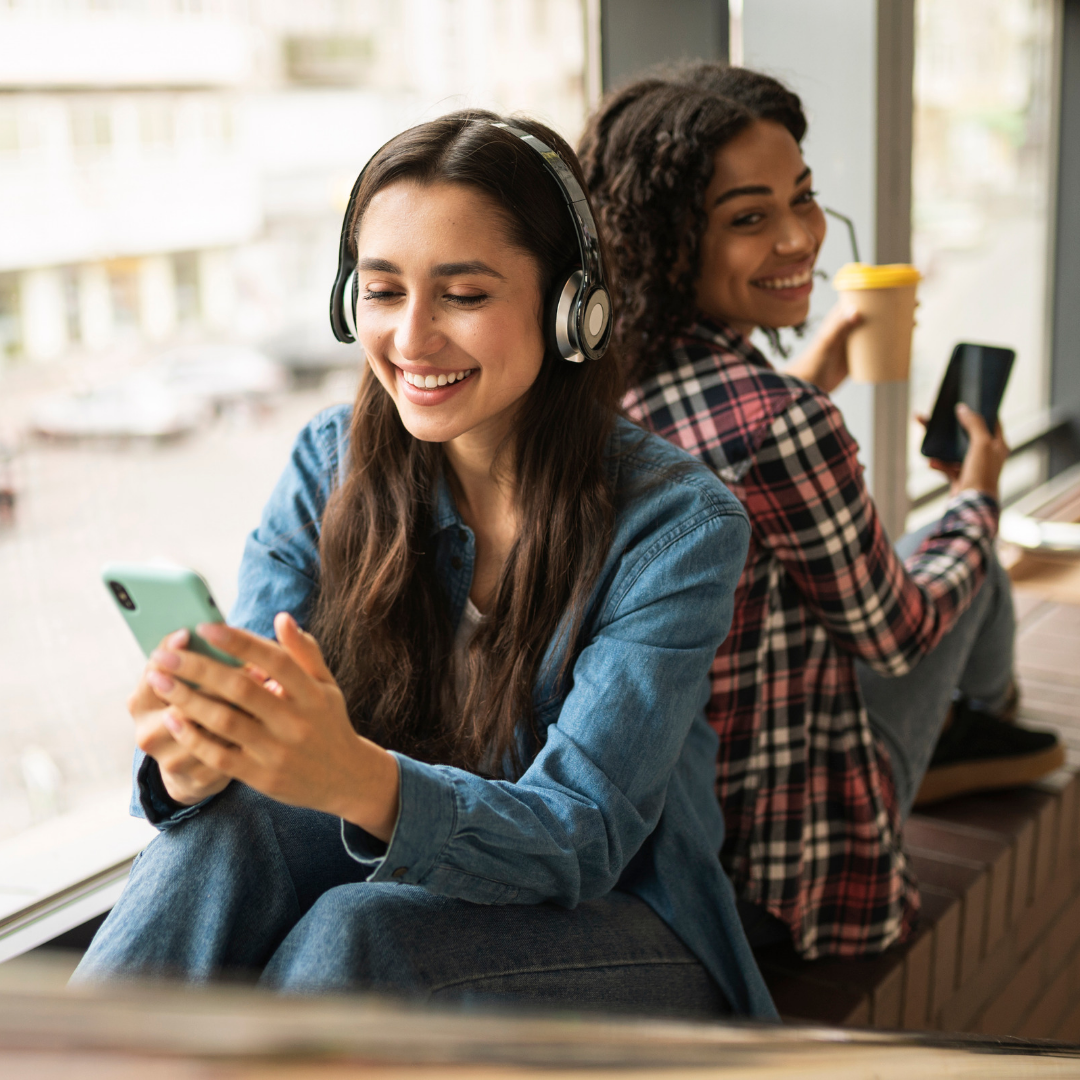 One Goal as Storyteller :
Making Stories that gives you Escapism
With a background in Acting and Stage Theatre , Ajay is skilled in crafting compelling stories and bringing them to life through the power of sound. He is a master of the audio medium, using his skills in sound design and production to create immersive and engaging experiences for listeners.

Aim : To Bring Storytellers from all over the World
INTERNATIONAL COLLABORATIONS
In addition to his work as a storyteller and audio producer, Ajay is also a talented podcaster, hosting a popular show that explores the art of storytelling and the power of the spoken word. With a loyal following and a growing reputation in the industry, Ajay is a sought-after speaker and collaborator, working with a range of International artists to bring them onboard as Guest storytellers and their stories to life.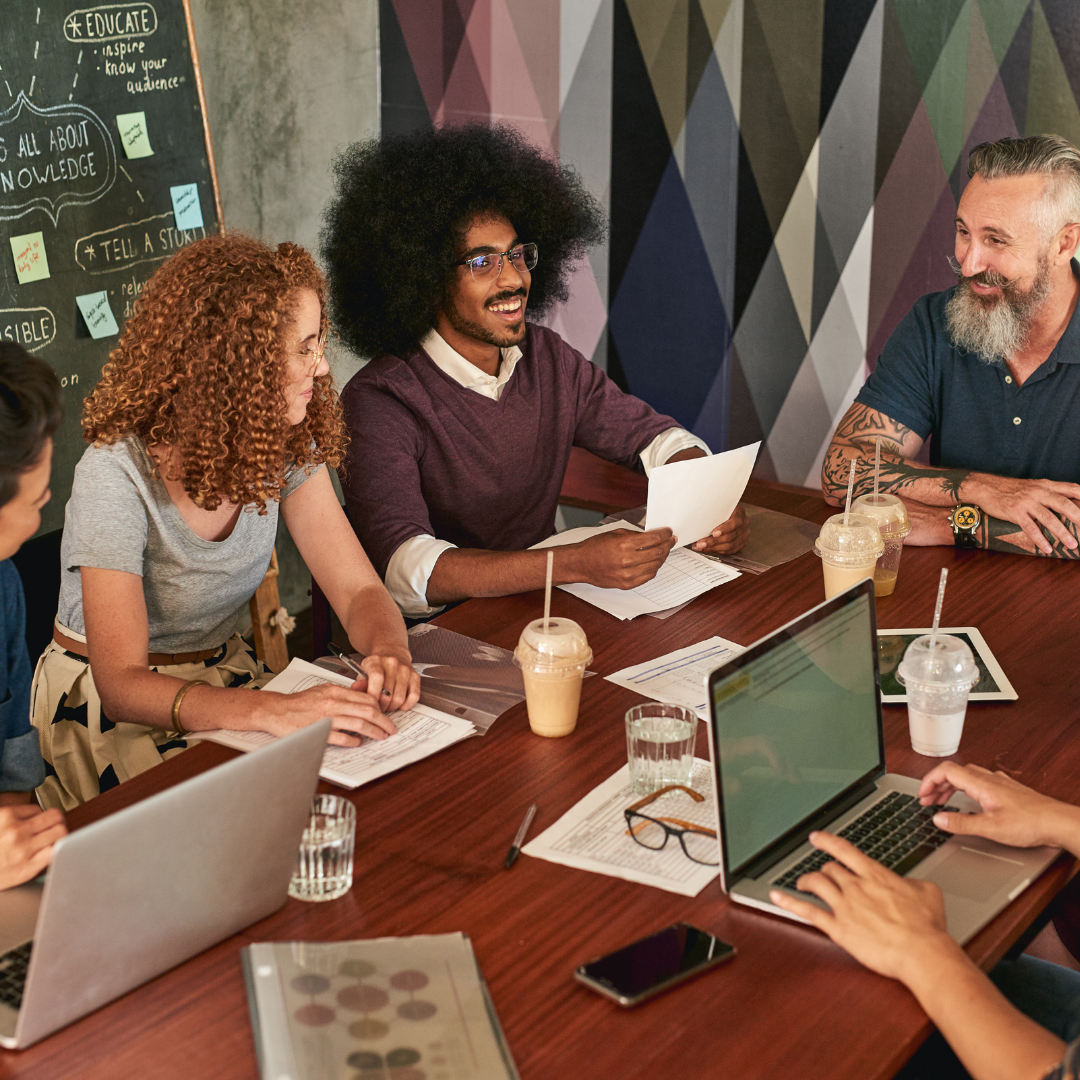 Listen Now
Recent Episodes