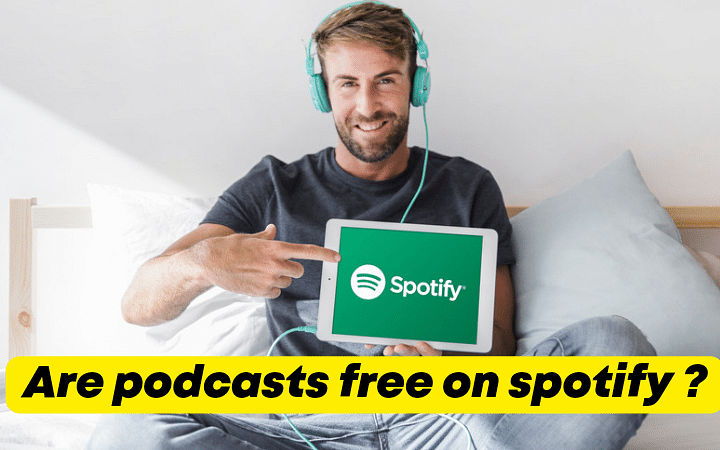 Yes, many podcasts are available for free on Spotify. Spotify is a popular music and podcast streaming service that allows users to listen to a wide range of audio content, including podcasts.
To access podcasts on Spotify, you will need to have the Spotify app installed on your device and create a free account. Once you have done this, you can search for podcasts by topic, genre, or creator and listen to them directly in the app. You can also create playlists of your favorite podcasts and share them with others.
While many podcasts are free to listen to on Spotify, some may have a subscription model where you can pay to access additional content or to support the creators. These subscriptions may be offered on a monthly or annual basis, and may include features such as ad-free listening, bonus episodes, or access to a back catalog of episodes.
Overall, Spotify is a convenient and popular platform for listening to podcasts. Whether you are looking for entertainment, education, or something in between, there is a podcast available for you on Spotify. Give it a try and see what you discover!