Related Episodes
November 20, 2022
x
4
00:21:34
19.75 MB
Catch up Interview with Maker of "Ghost of Craufardland Castle" ; Discover ♦️ Main reason behind making this Audio Drama for People of Scotland | ♦️ Laird of Craufurdland REALLY Gave her Diary of Janet Craufurd ! ♦️Permission Process From Current Lady or Laird of Craufurdland Castle ♦️Shared about t...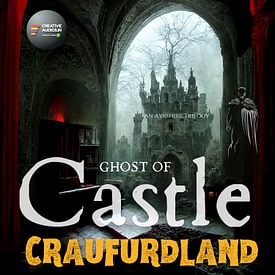 November 18, 2022
x
3
00:54:09
50.19 MB
Craufurdland Castle in Fenwick, Ayrshire, keeps its secrets close. It has been held in the same family for almost two thousand years. It is the early 1800s. Janet Craufurd, Lady of the house, She suspects that the house has its own story to tell – a story lost in a secret passage, in hidden rooms, i...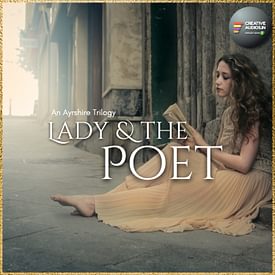 November 10, 2022
x
2
00:43:32
79.72 MB
An Ayrshire Trilogy Dedicated to People in Scotland : Originally written by James Miller for performance in the village of Dunlop, it was adapted for audio by Jill Korn. Robert Burns is Scotland's national poet and is famous for his poems and songs across the world. In 1786 he sent a copy of his fir...